This is the placeholder for my AARP resources. Please use and share this information with others.
I realized after posting this I need to be transparent – AKA no hidden agenda.  I do not receive, nor want, any financial benefit from your checking out these links.  Even if you buy something.
Password Testing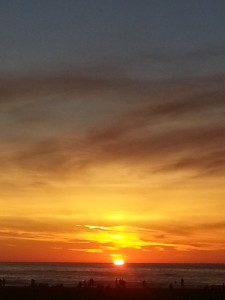 How strong is your password – this will let you enter sample passwords to see how long it takes for a system to crack it.  Consider swapping alphabet characters for symbols.  For example iFlyComputers might look like 1Fl\/C@mput3r$!  Try it out on the tool.
Antivirus Software
Webroot – the tool I use to protect my computer
McAfee – a very good tool, trial version
Symantec – I avoid at all cost (no link provided) I'm sure it does the job.  In my experience it has slowed my computer(s) too much.  To make matters worse, it won't let me uninstall it.  I had to use a special tool, which did not remove everything.  I then had to call Symantec or chat with them, turn over control of my computer to their support person – who wiped all of their code off of my computer.  Not what I want from a software company.  Keep in mind I used Norton Utilities in the 1980's
Other Resources
A useful product or service is LegalShield – again, I realize no revenue from people buying this product.  I will note that Jane Kenney is a friend of mine.