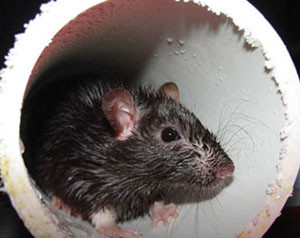 Do you know what is the cause of addiction?  Really?  This article will likely not resonate with what you think you know.
This article is an eye opener.  There has been a study about drugs and addiction.  However the subjects used were rats.  This study brings a spin to that study and you'll be amazed.
http://www.huffingtonpost.com/johann-hari/the-real-cause-of-addicti_b_6506936.html
Who would have thought?  Would you have ever guessed?