Richard "The AMAZING Rick" ™ Loek
What brings me joy is helping people transform what they may think is impossible to anything is possible. I do this by getting to know people and what is important to them. In this process a deep bond of trust and love is created. People often find themselves saying, "I don't know why I am telling you this…" Also, as a parent of an adult child with special needs (Aspergers syndrome, and health & behavior issues) I've learned more about what it takes to be an advocate than most can imagine. Not to mention as a person who has lived with being Hyperactive and a gift for being distractible…I have taught myself to manage and embrace my gifts.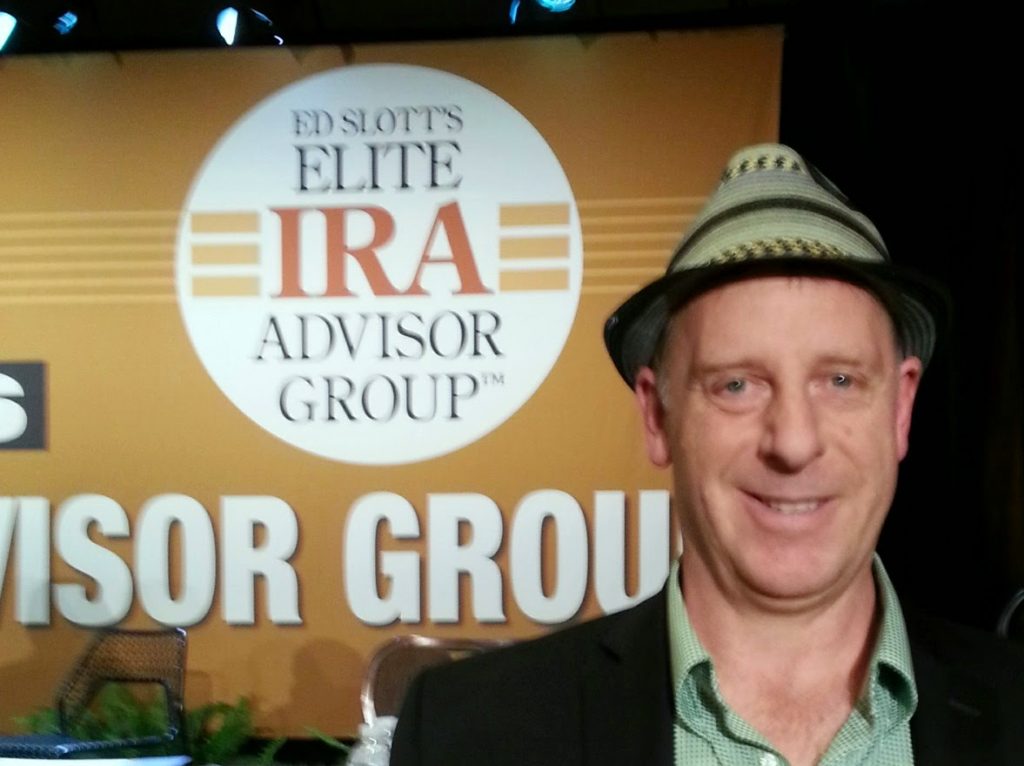 I am certain I can bring clarity. I am sharing this moniker, "The AMAZING Rick", with you not to impress you, I am sharing this with you to impress upon you, I have done my work and continue to do my work. By teaching others my foundation continues to solidify. The moniker came about from clients and friends stating, "You are AMAZING!" Ultimately what makes Rick "The AMAZING RICK", in its simplest form, has almost nothing to do with me… What makes me AMAZING is actually people just like you. There are many demonstrations of this way of *being*. An example might help clarify what AMAZING looks like.
Previous Experience
I have a diverse background. I developed software where I used my 'get it done style' to successfully deliver often difficult (dare I say impossible) projects. I began my transition out of software in the early 2000's. I own and operate a Registered Investment Advisor Firm, an Insurance Brokerage and a Success Coaching Company.
Napoleon Hill researched fear. He concluded that all fear can be identified as one of these six fears:
Fear of poverty. Symptoms include: indifference, doubt, worry, over-caution, procrastination.
Fear of criticism, consider this is where fear of public speaking resides.
Fear of ill health.
Fear of loss of love of someone.
Fear of old age.
Fear of death.
I served on the Mental Health Board (now called Behavioral Health) in Santa Clara County, California.
In addition to my skillset to create software, I have studied varied systems and processes and leadership as developed by Napoleon Hill, Stephen Covey, Ernest Holmes, Dr. Matt James, John C. Maxwell, Milton Erickson, Dan Sullivan of Strategic Coach, Brené Brown, Robert T. Kiyosaki, Werner Erhard and Landmark Education (& EST). The last many years have been focused on Neuro-Linguistic Programming (NLP**), including  Mental & Emotional Release and Hypnosis.
NLP has already helped millions of people overcome fears, increase confidence, enrich relationships, and achieve greater success.
Short for neuro-linguistic programming, NLP is a revolutionary approach to human communication and development.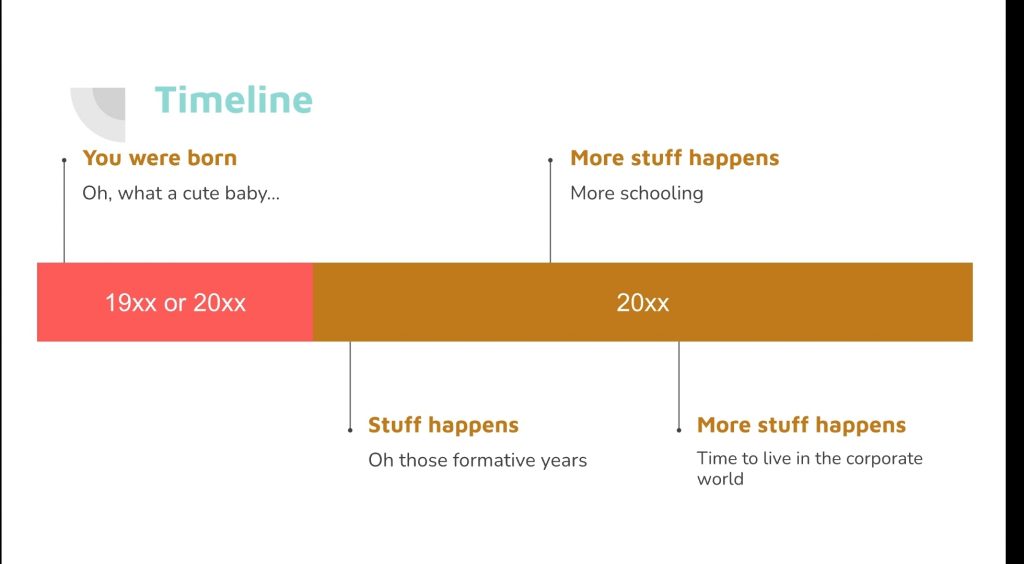 Relevant Education
I am a certified trainer and Master Practitioner of: NLP (neuro-linguistic programming), Hypnotherapy, and Mental and Emotional Release (MER)®.
Practitioner of Huna, Ancient Hawaiian Energy and Healing arts
Investment Advisor Representative
Member of Ed Slott's Master Elite IRA group – highly specialized training regarding the complexities of retirement accounts and planning and legacy planning.
Currently I am
Developing a curriculum that is all about "money". "Money: From constrained to unconstrained, have what you want and need in life by removing often-hidden constraints from your view".
Join my Facebook Group, The Little Grass Shack
Offering coaching and breakthrough sessions https://loek.com/breakthrough-sessions/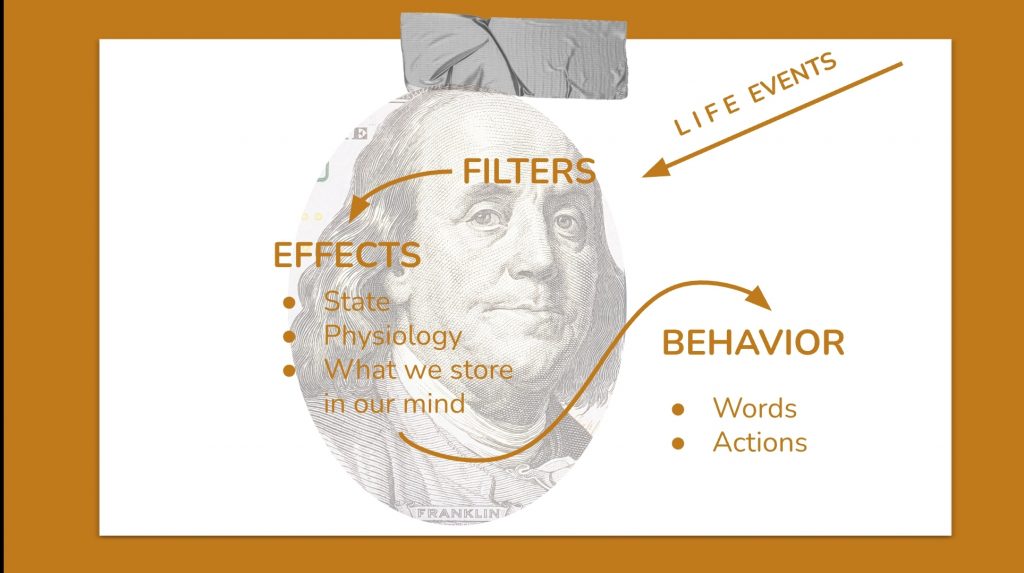 If you should wish to take courses offered by Empowerment Inc., such as Integrative NLP Practitioner (iNLP), please use the registration code of LOEKNLP (all caps) to receive a discounted price (about half off of iNLP). I am told that I get some sort of credit for future training with Empowerment Inc. To learn more and register,  visit: https://empowermentinc.com/training-schedule/
This allows sharing of the URL for this website – meaning showing this page to someone and they on their phone can open this webpage.
Brownies from Huna 2023, March
Brownies - need I say more?
Brownies click here for the recipe – Huna, 2023 March
The batch I made did not have the chocolate melted into the butter. I added two tablespoons of dark cocoa powder. I also used dark cocoa powder for the cocoa powder. Did not add the "optional" ingredients. I made I a double batch and I would next time use 1/2 the eggs to get a less cake like brownie.
I also added 1/2 cup of chopped walnuts. In a double batch I would use a full cup next time in a double batch.